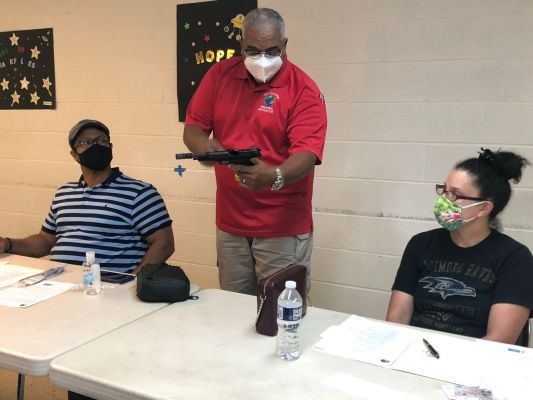 Due to the COVID-19 Pandemic, JB's Consulting & Detective Agency is proud to offer an Online Hybrid HQL Class! We can provide the majority of classroom training virtually and then only require a short In-Person session at a gun range to complete the hands-on practical portion of the class.
The classroom training portion will be delivered Virtually through the Google Meets platform. Students will need access to a Smartphone with working camera or a computer with a webcam set up to participate in the class and interact with the instructor. Additional information regarding the virtual classroom training will be sent upon signing up and payment for the class.
This is the Firearms Training Courses That We Provide:
Basic NRA Certified Pistol * Personal Protection In The Home * Personal Protection Outside The Home
Maryland - Handgun Qualifications License-(HQL) Permit
Maryland - Concealed Wear & Carry Permit & Renewal
North Carolina - Concealed Carry Handgun(CCH) Permit & Renewal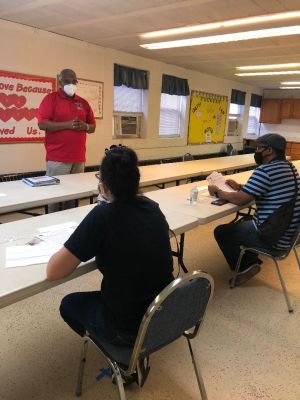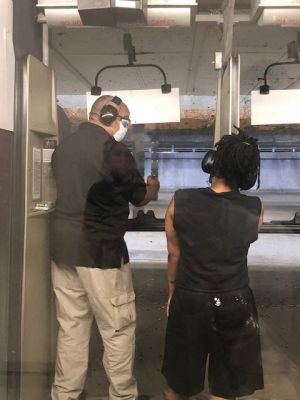 Maryland Handgun Qualification License Training
Maryland Handgun Qualification License – Minimum 4 hours of instruction by an MSP Qualified Handgun Instructor and it includes the following minimum curricula:
State of Maryland firearm laws: Overview of the State firearms laws, including discussion of what constitutes a regulated firearm, how to properly purchase or transfer a firearm, where allowed to carry or transport a firearm, when necessary to possess a carry permit, who is prohibited from possessing firearms, State law relating to minors, permissible levels of force and the use of deadly force.

Home Firearms Safety– Overview of handgun and firearms in the home, including discussions of access to minors, locking, and storing of firearms, use of safety devices, such as lock boxes and gun locks.

Handgun Mechanisms and Operation– Overview of the proper operation and safe handling of a handgun, including cleaning and maintenance, the loading and unloading of ammunition safely and the differences between revolvers and semi-automatic handguns.

Operation and Handling Demonstration– Orientation component that demonstrates the person's safe operation and handling of a firearm, including a "LIVE FIRE" component in which the Applicant safely shoots the weapon. An Applicant may not be required to fire more than 15 yards during qualification.
Interested? - Click Here To Sign Up for This Class
---
Maryland Concealed Carry Weapons Permit Training:
We also offer the required training for a Maryland CCW Permit and Renewal of the CCW Permit.
New Applicants – Minimum 16 hours of instruction by an MSP Qualified Handgun Instructor.
Renewal Applicants – Minimum 8 hours of instruction by an MSP Qualified Handgun Instructor.
Interested? - Click Here To Sign Up for This Class
*Registration is required for all Firearms Training Courses which includes range time and one (1) target.*
*While these firearms courses satisfy all of the requirements as issued by the Maryland State Police-Licensing Division and North Carolina Justice Academy, JBs Consulting & Detective Agency, LLC does not guarantee that the Applicant will receive their State of Maryland-Concealed Wear & Carry Permit or Handgun Qualification License-(HQL)Permit or their State of North Carolina-Concealed Carry Handgun-(CCH)Permit.*